Our mission is to reduce the burden of insolvent clients on our partners.
UAB EASY DEBT SERVICE is the most efficient debt management company in Lithuania specializing in the debt purchase and recovery of overdue claims.
A team of professionals will quickly and easily resolve any problems you may have with your company's physical or legal debtors. Debt purchase, debt recovery and all legal aid - everything you need to grow your business faster.
We can offer you to buy all the debt at once and pay up to 90% of the debt.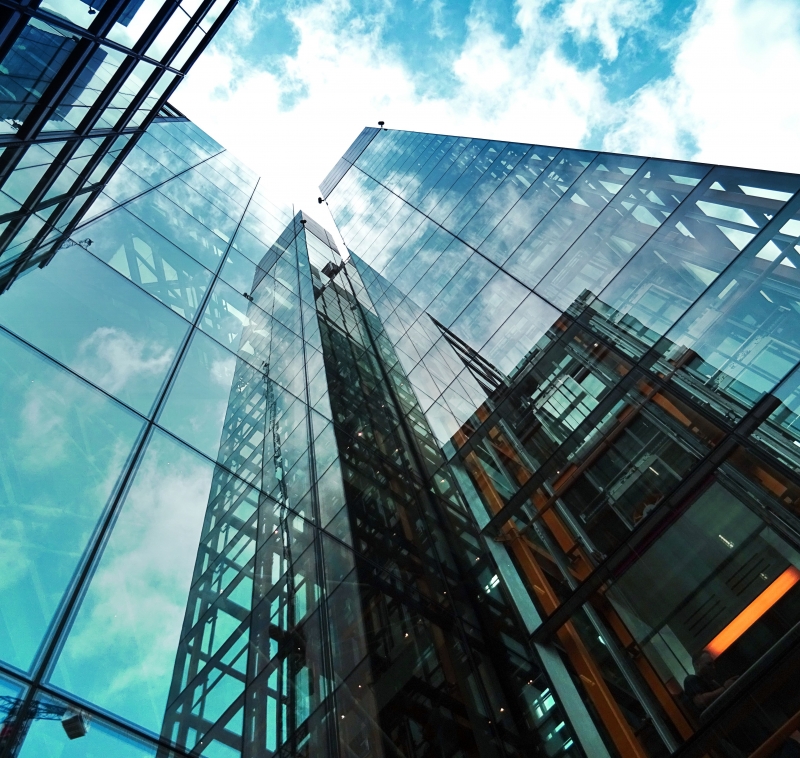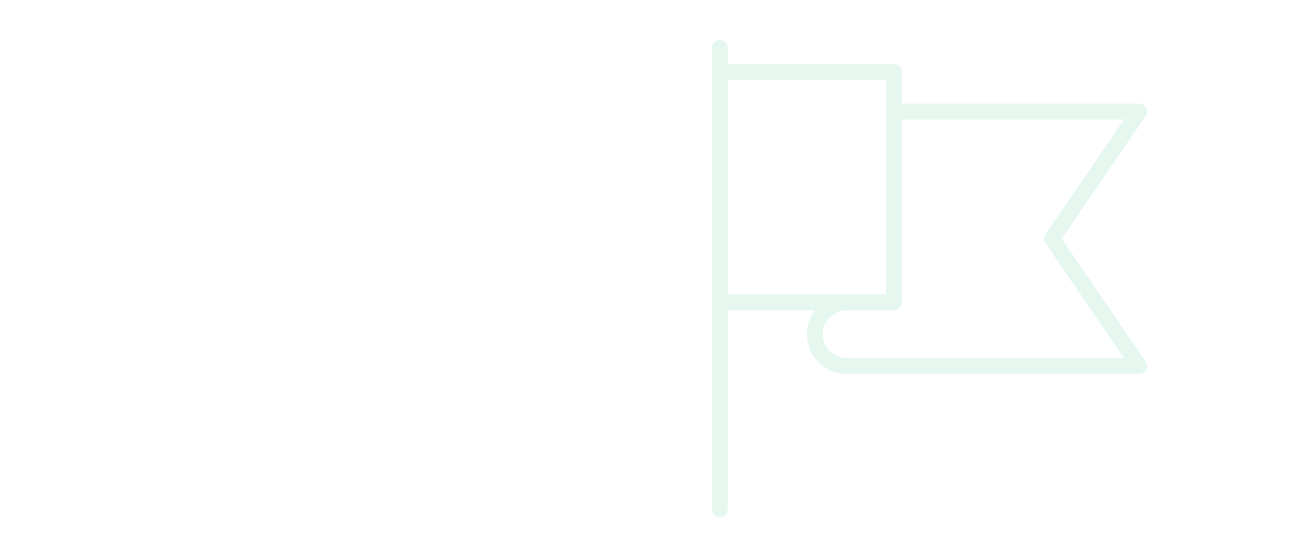 Portfelis
The company has acquired the rights to the requirements of more than 130 MEUR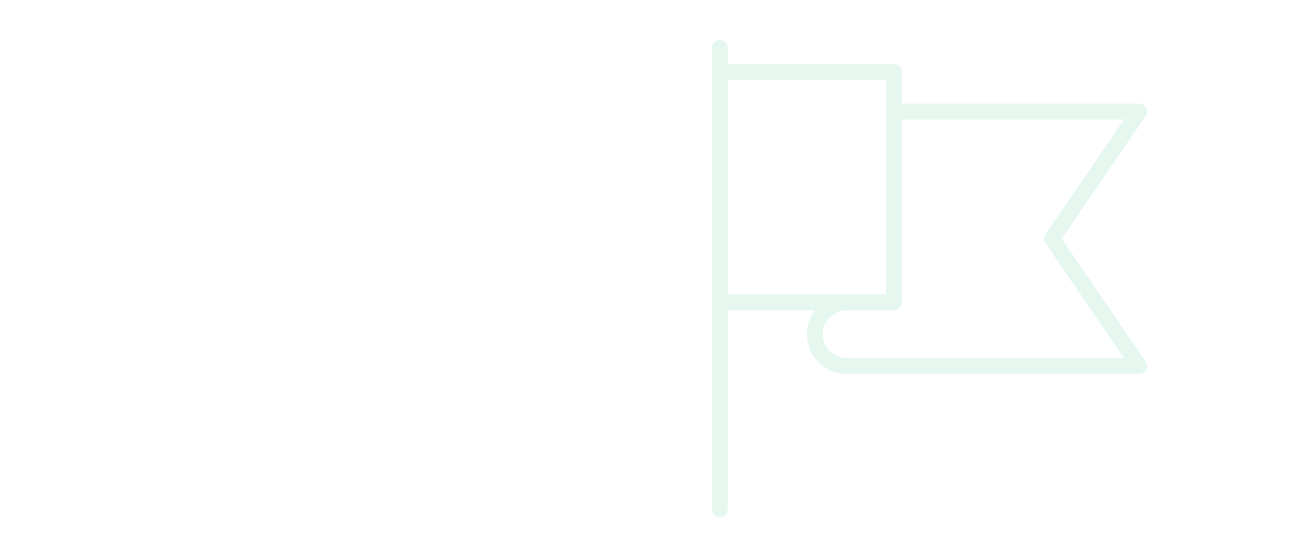 Partnership
Partnership with all commercial banks and financial institutions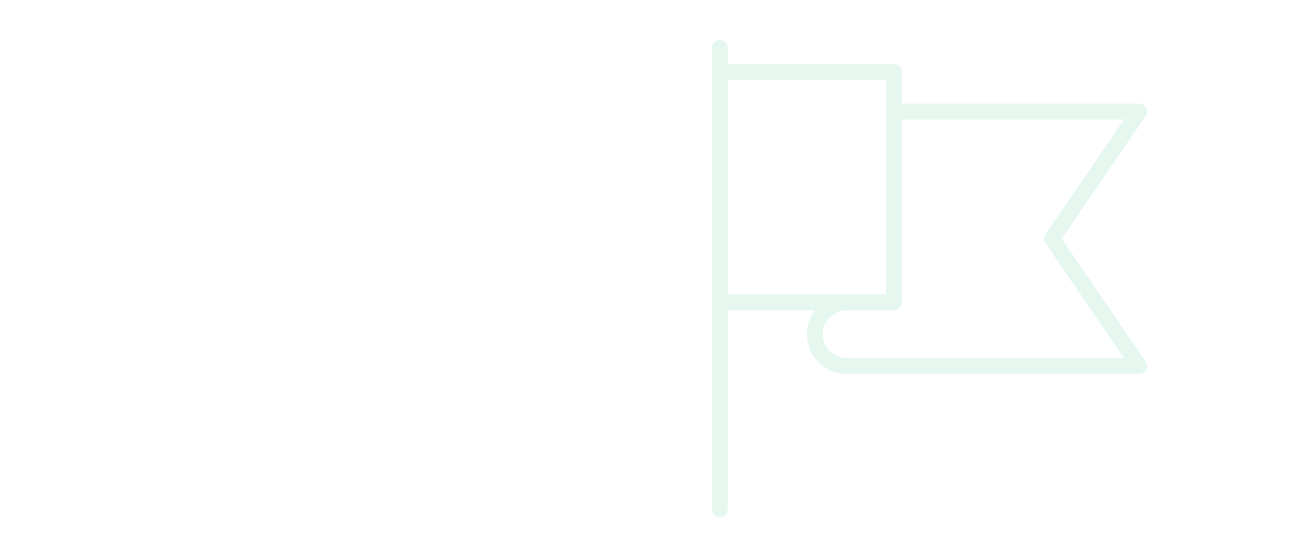 Experience
The team's total debt collection experience is 16 years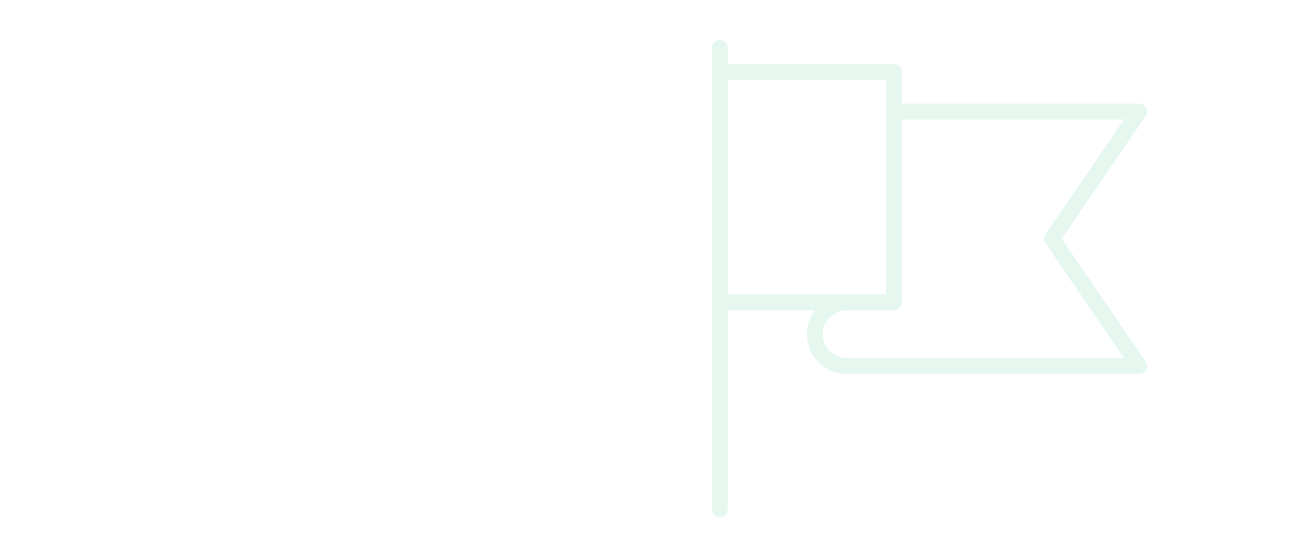 Licenses
The Supervisory Authority of the Bank of Lithuania entered the company in the Public List of Creditors
Do you have questions?
We will help You.